Tepui - mountain massive, that rise in the South - South-East of Venezuela , is the unique object of nature. It is built of buttes of solid rock of ancient mountains that disappeared long ago. All the sides of the mountains breaks down with vertical walls (up to 1000 meters high) and like giant monuments they tower above the jungles. These were the mountains that Conan Doyle described in his novel "Lost World". The only ascent to this top was made by Americans four years ago.
Certainly, we are going to make an ascent along the new route. Russian step should be left in this mountain region which is difficult of access but very interesting!
Full information about expedition
Membership of expedition: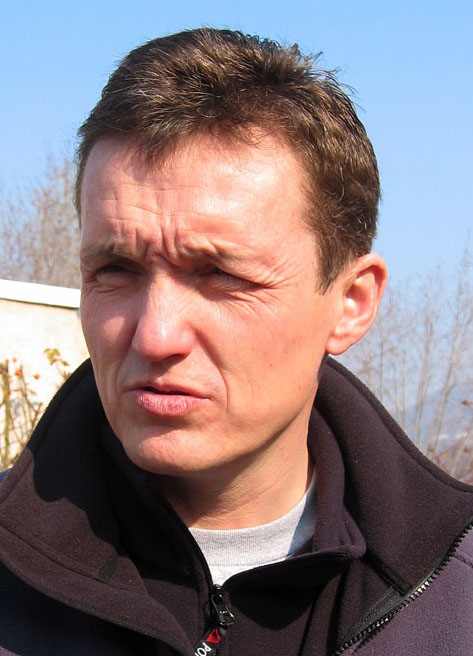 Alexander Odintsov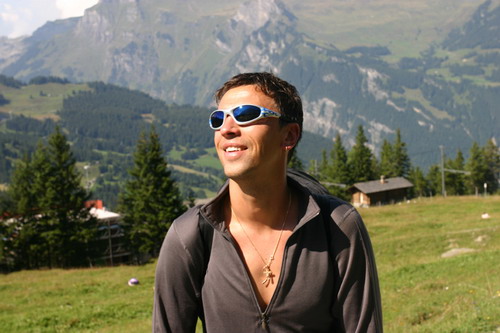 Valery Rozov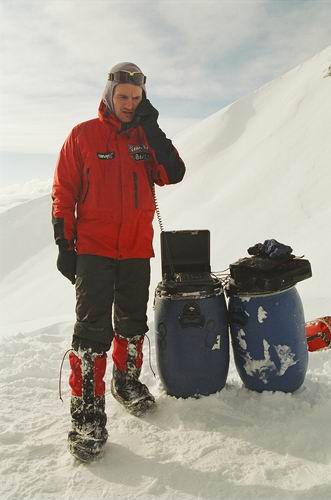 Denis Provalov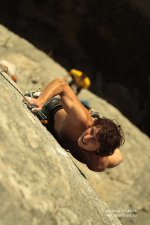 Sergey Shaferov

Sergey Krasko

Evgeny Primakov

Victor Shvagerus

Sponsors and organizers:
BASK (cloth & equipment for sports and outdoor activity)
Marsat
Read on Mountain.RU:
Venezuela: "We had to solve equation with many unknown quantities". Odintsov's letter.